About Me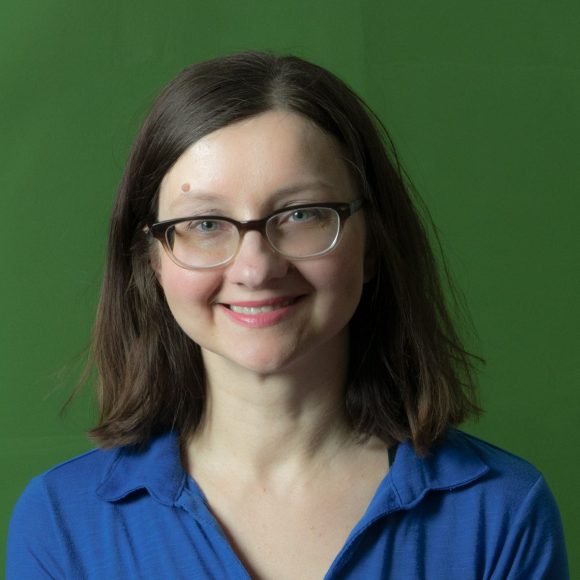 Hi, I'm Eva. I live in Boston, and work as a UX Consultant through my company, Slipper Studios.
You can often find me hanging out with fellow UX Nerds at UXPA Boston events.
Order + simplicity = beauty.
Other than my job, I'm into photography, orchids, travel, horses, my 2 dogs, or any combination thereof.
Consulting Practice
Key Tools
Balsamiq
Omnigraffle
Camtasia
Axure
Solidify
Other Mad UX Toolz